We Cosmos! ... Bobo Choses AW19
Dedicated to all those kids who we know are made of stars" BOBO CHOSES.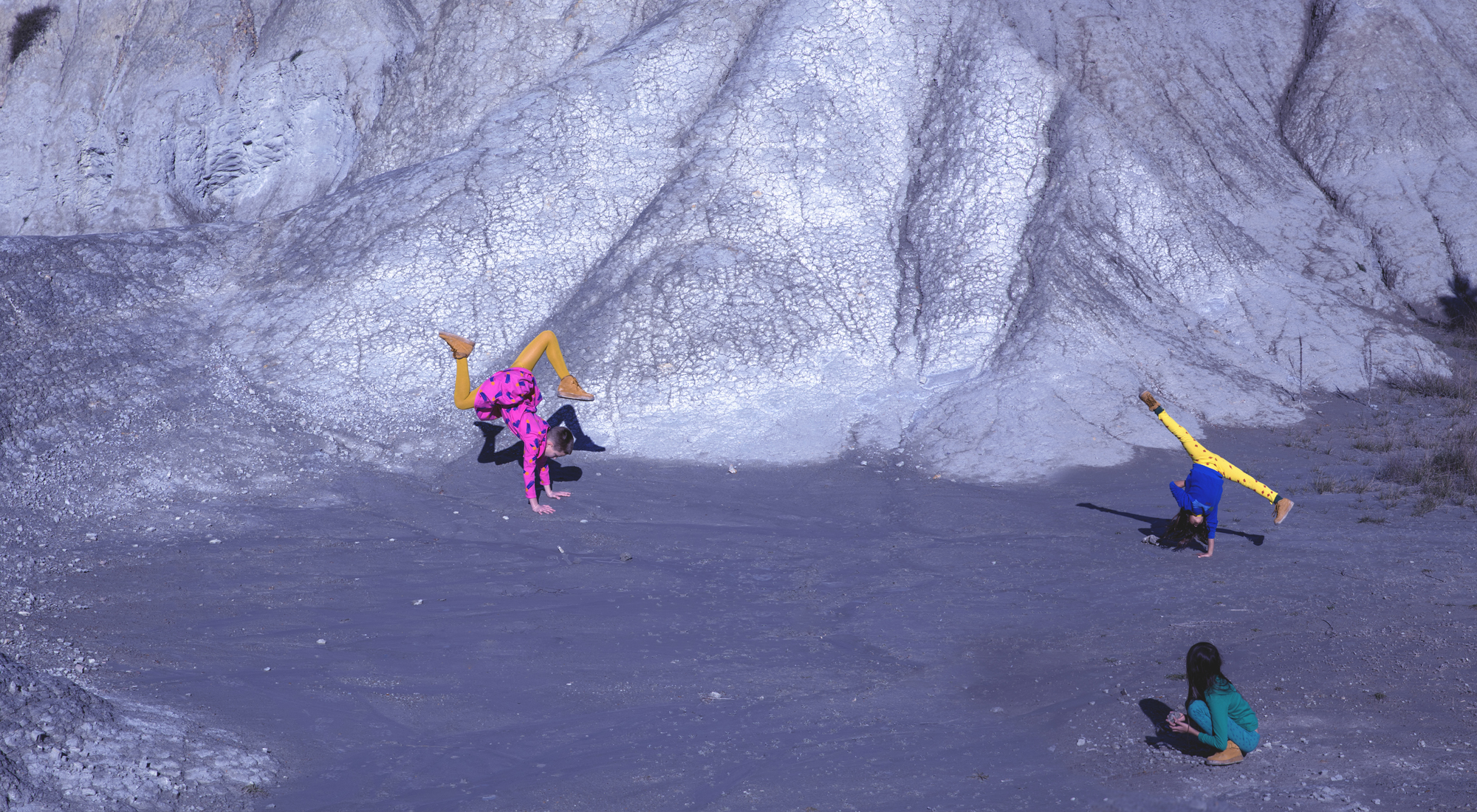 It's launch day for
BOBO CHOSES
as we introduce the vibrant and playful collection WE COSMOS. The collection is inspired by Benny Benson the 13 year old who won a competition to design a flag for the Territory of Alaska in 1927. Over 80 years later and Benny's flag is still flying high. His love of the night sky gave him the inspiration to use the Big Dipper and the North Star in his design.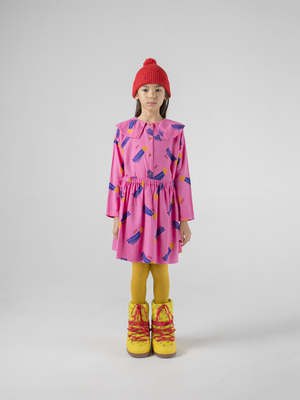 Colour clashes, bright vibes and cosmic prints from BOBO CHOSES for AW19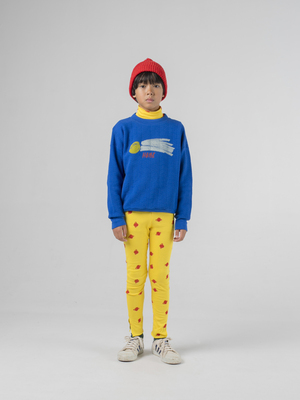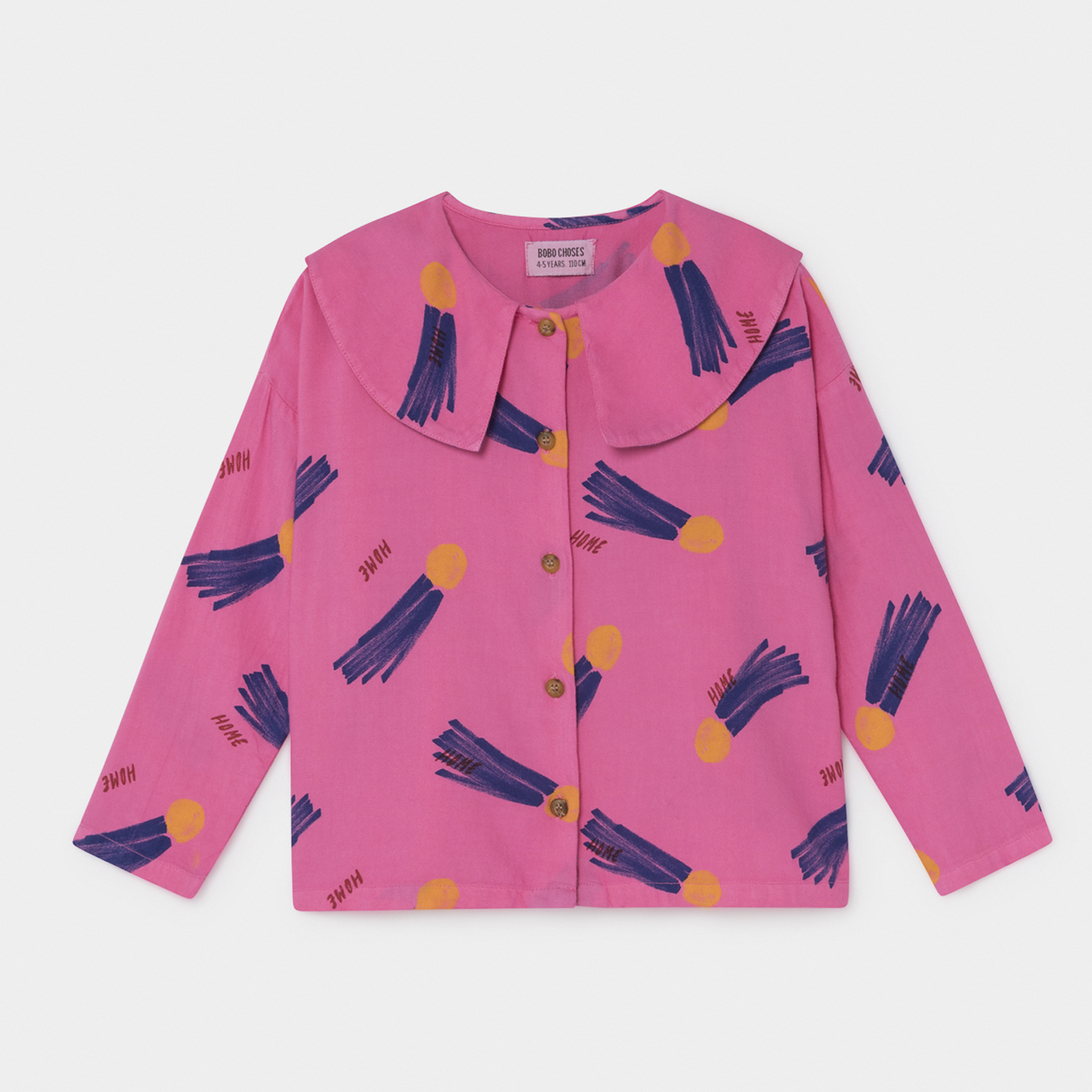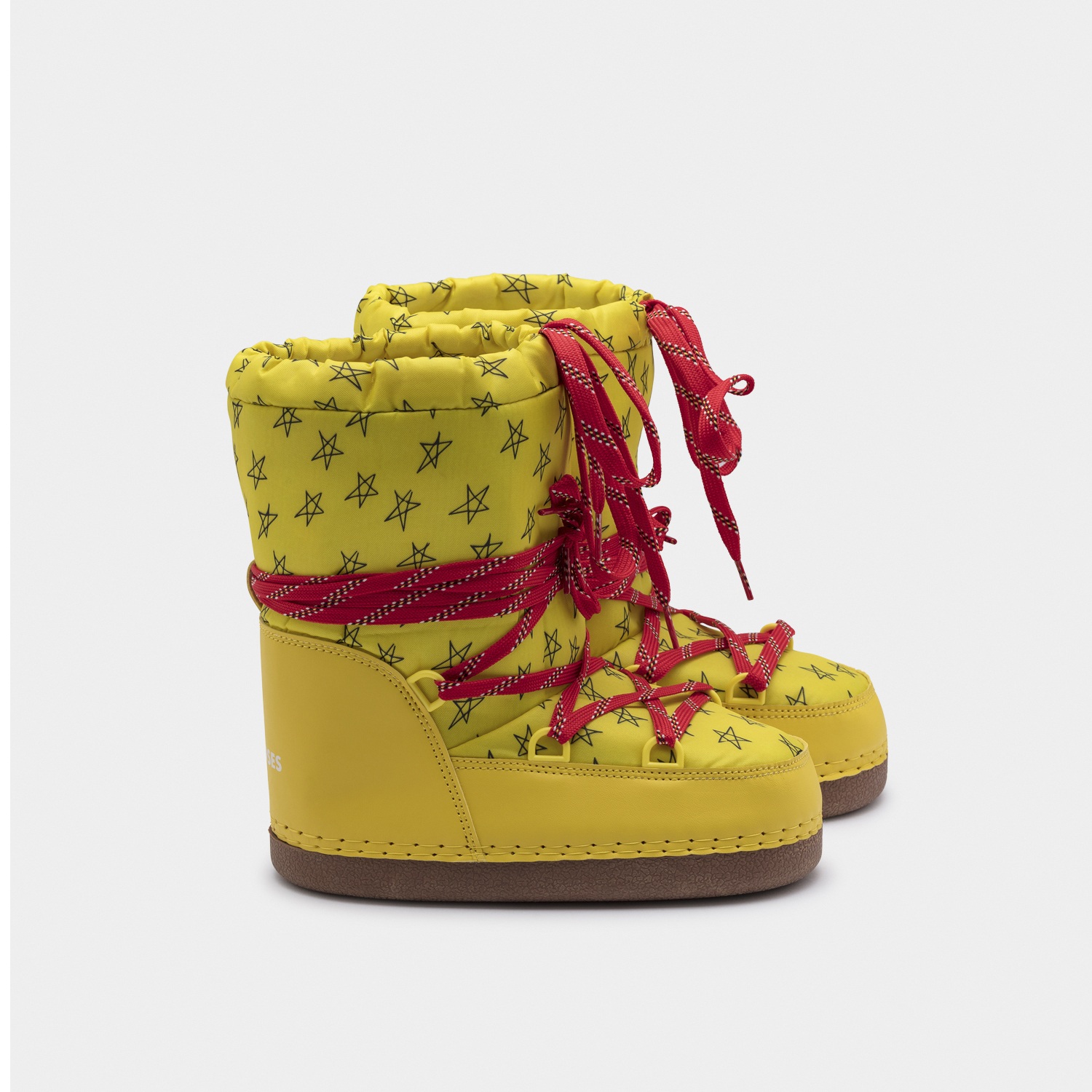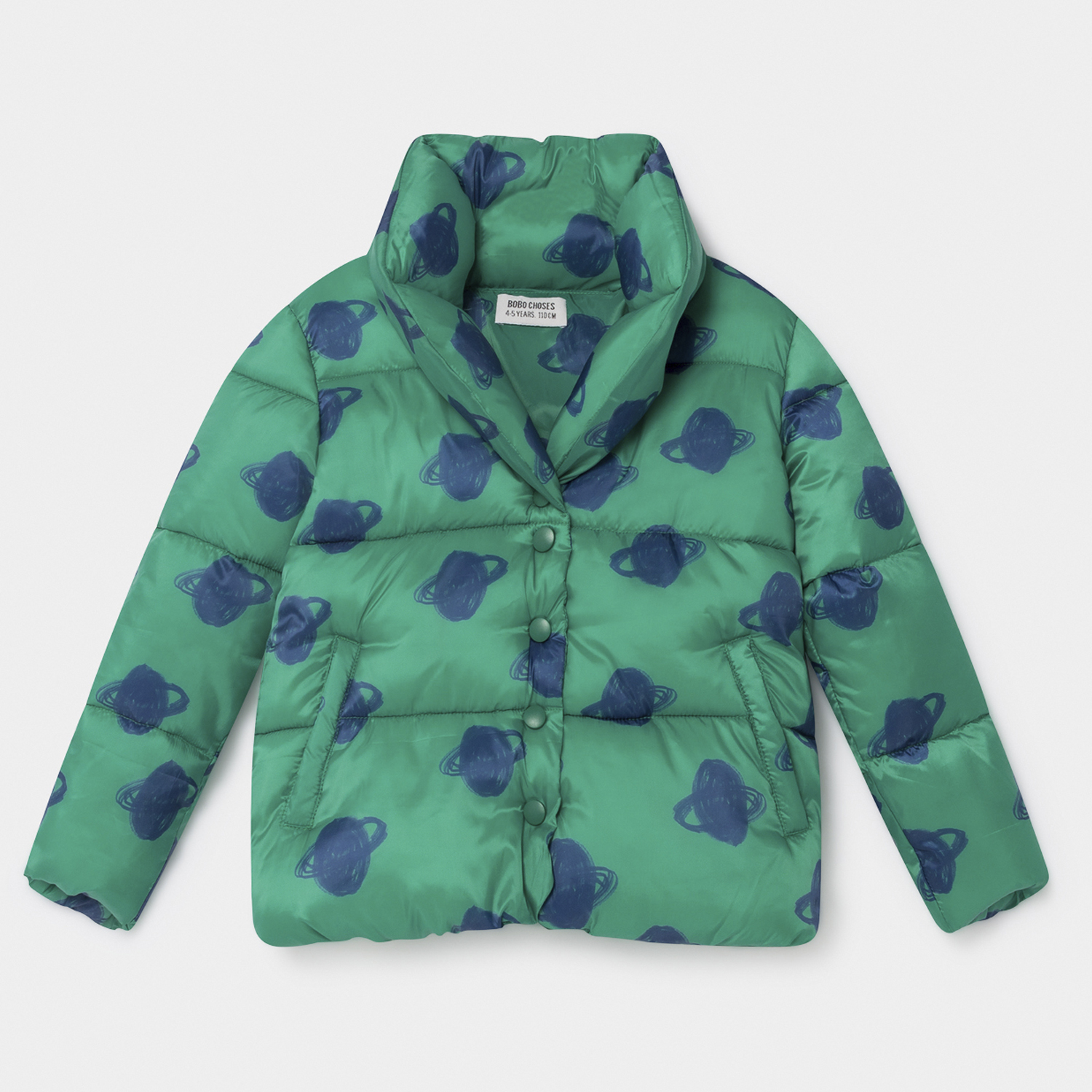 COMPETITION TIME 
Design a flag to represent planet earth and email to hello@olivelovesalfie.co.uk to enter to win a £20 OLIVE LOVES ALFIE gift voucher. Competition closes 1 August 2019.
Read more
✕